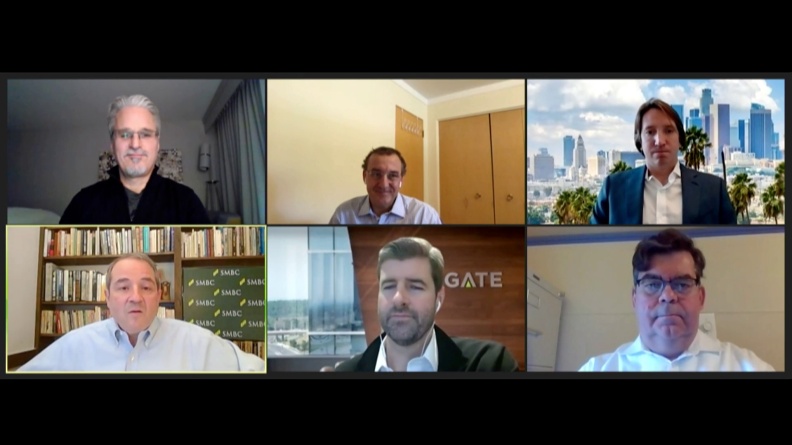 To access please sign in.
Panel Discussion: Is Fixed-Price Contracting A Broken Model
Skanska US and other contractors have slowly withdrawn from p3s in recent years as its continued to sustain losses from fixed price contracts associated with traditional DBFOM contracts. In the past years or so. Separately, agencies in Canada and the us have also been forced to look at p3 alternatives, such as DB, or outright cancelled contracts such as decision by the province of Ontario to cancel its Hamilton LRT project.  
Delegates will listen to panelists debate how owners and contractors can adjust the terms of fixed price contracting to get the p3 industry back on track.  
What types of risks should owners retain?  
How can developers better account for mega projects' construction and design risks?  
How can a developer's board of directors' help assess a complex project's risk?  
What macro-economic and marketplace factors will continue to compound risk? Which ones will fade in time?  
What can the insurance, tech and project management staff industries do to catchup in mitigating risk?