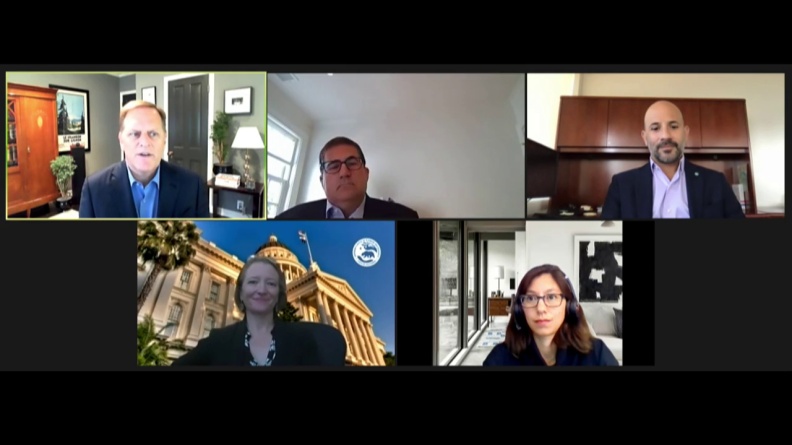 To access please sign in.
Panel Discussion: The Impact of Climate Change on Infrastructure
Climate change is a serious threat to the existing infrastructure assets. Extreme weather events can cause lots of damages and put existing and future infrastructure projects at risk. The current and future infrastructure assets must be resilient to the growing challenges of climate change such as heat waves, floods, storms, and recent episode of bushfires.
How to mitigate the physical risks of climate change on infrastructure assets
Strategies and policies to make infrastructure resilient and sustainable
How to reduce vulnerability to extreme weather events
Climate change as an opportunity for smarter P3 investments