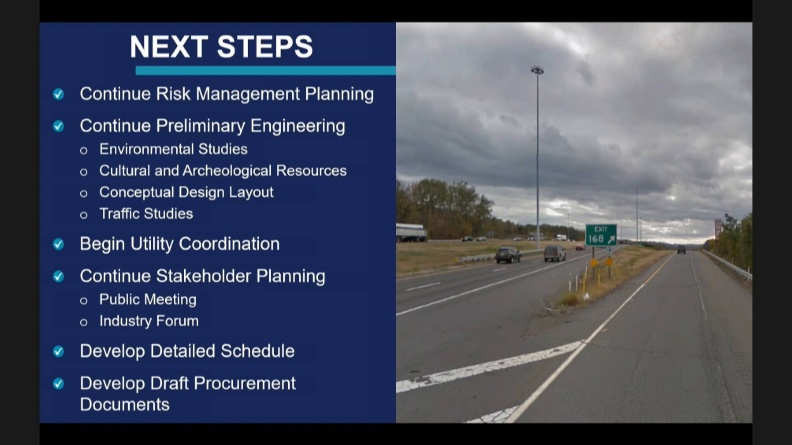 To access please sign in.
Keynote Presentation: PennDOT Slate
PennDOT director Michael Bonini will present the DBF of the I-81 project and why it was revamped from a DBFM to a DBF. The project will consist of 7.5 miles of interstate construction and bridge replacements. The discussion will circle around the following points:
Why did PennDOT revise the procurement?
Lessons learned from the PennDOT Rapid Bridge Replacement project and how these lessons apply here
What other projects might be in the pipeline statewide?