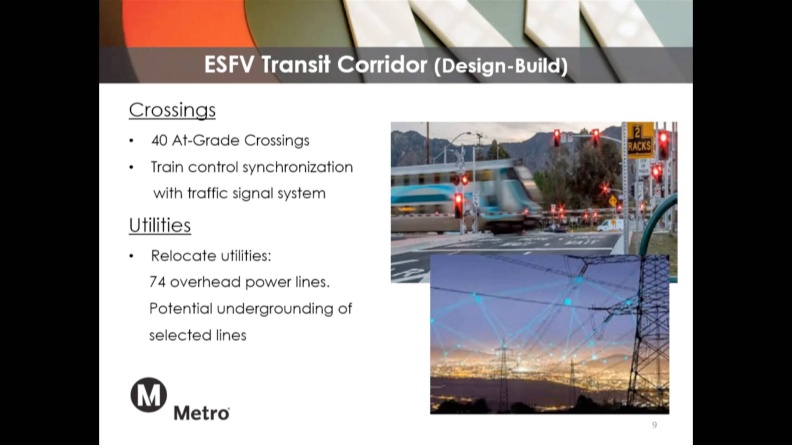 To access please sign in.
Keynote Presentation: LA LRT expansion
LA Metro's grand USD 21.5bn vision for having a modern LRT system which finally connects to LAX airport and in time for the 2028 Summer Olympics is still currently in its first phase with the procurement for Sepulveda Pass still in gear and processes set to launch in 2021 for West Santa Ana and East San Fernando Valley LRT expansions. Rick Meade will outline:
Status of the projects
What changes to both design and scale will be needed due to COVID-19?
Where is the status of Measure M in relation to these projects?
What obstacles are looming particularly at a very challenging time for municipal funding?