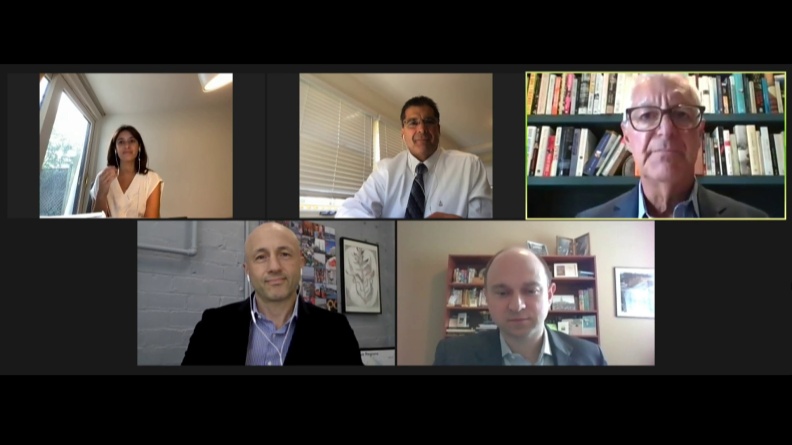 To access please sign in.
Panel Discussion: Universities utilizing P3s for energy projects
The University of Iowa essentially replicated the OSU deal from 2016 when it selected Engie and Meridiam on its USD 1.165bn energy project in December 2019. Both projects--anchored by an upfront payment to those respective schools and 50-year concessions—are the tip of the iceberg as state universities such as Alabama are exploring similar projects. With officials of more than 50 colleges and universities attending a 2019 forum, this is likely to be a growing asset class.