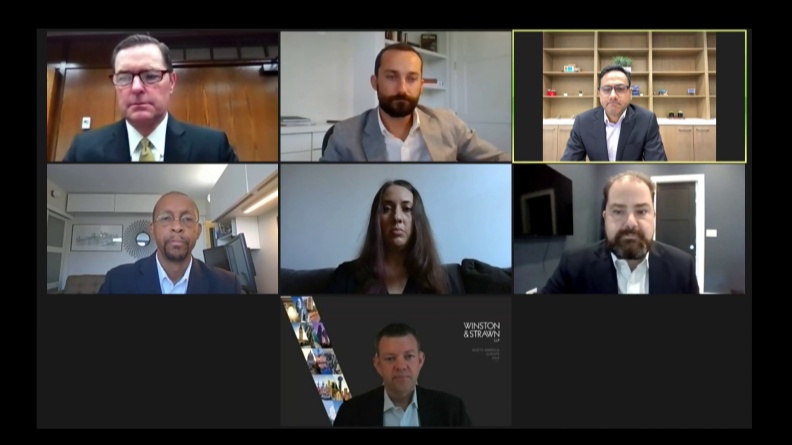 To access please sign in.
Panel Discussion: Social Infrastructure Becoming a P3 Mainstay
Social infrastructure has begun to become a mainstay in P3 procurements as cities have become comfortable procuring public schools, courthouses, government buildings, prisons, and recreational fields. Universities have also expanded their P3 program to not only include housing & energy projects, but also academic buildings and research facilities. Panelists today will discuss the following topics:
Why is it easier to advance a good portion of these projects as opposed to larger mass transit projects?
There is a wider range of alternative procurements also being offered in these processes such as Miami-Dade Courthouse (DBFOM) and Travis County Courthouse (DBF). What models optimally work?
How do politics play a role in these prison projects and is financing an issue; particularly as certain banks have withdrawn their support for certain projects
How are universities now using P3s to modernize their campuses in general and where is the funding generally coming from?
From private sector perspective, how are these university projects attractive?
Why did the LA Civic Center project get cancelled and where were lessons learned?